Company Logo Change Notice
Respected Clients:
In order to implement our company develepment strategy, to enhance company logo indentification for better propagation, to improve our company's image, reputation and influence and to build international first-class brand, our company decide to change Logo and officially put it into use on 1st, September, 2017.
The original old Logo as follows: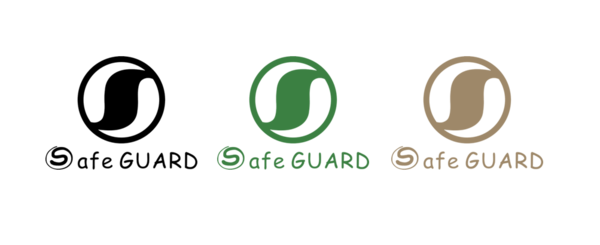 The new changed Logo as follows: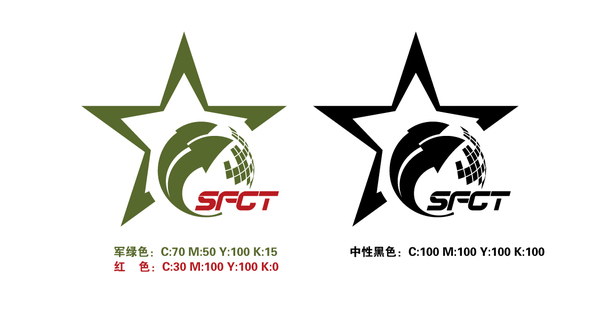 The outline of the Logo is like five-pointed star, which means Safe Guard is devoted to military industry. Embedded in the star is a round ball, which implies our products are sold overseas and we are specialised in providing safe and stable wireless video transmission solution globally. Two up arrows ---- one represents domestic business, the other represents overseas business. These two are showing our growing business. The four letter"SFGT"demonstrate our company " Safe Guard". All above combine our new Logo.
We will update our Logo gradually on our every official website, product promotion, technology materials, staff namecard and products etc. In the meanwhile, the new logo and old one are both applicable. The products sold with old logo normally enjoy after-sale service. If any inconvenience caused, please excuse us. Thank you!